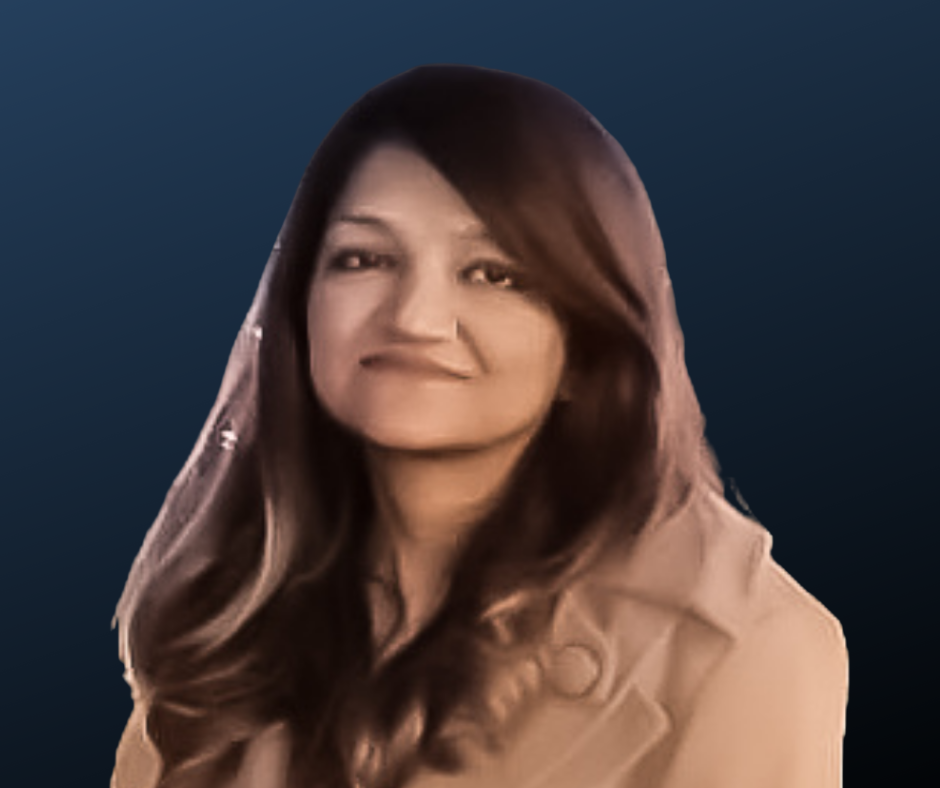 Senior Healthcare Reimbursement Data Analyst
Nosheen Shafique is a healthcare and Clinical Project Manager with 18 years of experience in the healthcare industry. She has managed hospitals to profitability through effective leadership, and innovated management techniques for efficiency boosts across clinical practice administration processes like revenue cycle management that helps boost productivity levels.

With over 20 years of experience in the healthcare profession, Nosheen has gained considerable knowledge and expertise. Her capabilities range from healthcare operations management to data analysis for revenue cycle management initiatives with extensive internal auditing skills, including financial/strategic analysis, insurance reimbursement billing and coding, and regulatory compliance.

As a Reimbursement Specialist, she has updated company fee schedules regarding geographic rates and state regulations. She also updates the coding database quarterly to ensure that system-wide changes occur without challenges.


Nosheen's professional experience includes working as both an employee and consultant – providing clients service that ranges from accounting support to reimbursement analysis on behalf of hospital practice management software providers. Nosheen is a certified ISO lead auditor who has conducted many practice audits against ISO qualified standards. Highly skilled in analyzing patient data, Nosheen has a wealth of experience in coding and billing hospitals. She's an expert at ICD-9,10 CPTs & HCPCS codes, allowing her to produce high-quality work.