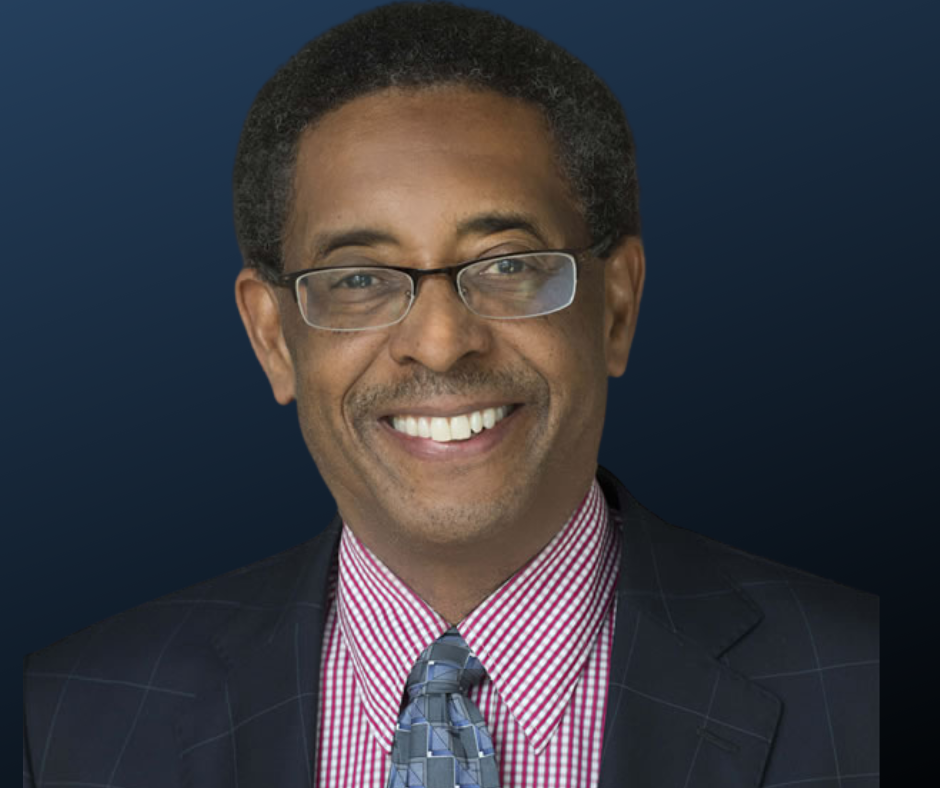 Expert Witness:
ECONOMIC DAMAGES
Dr. Jerome S. Paige prepared his first economic loss report in 1984. Since then, he has provided forensic economic services for plaintiffs and defendants. In 2003, he established Jerome S. Paige & Associates, LLC, an economic, business, and organizational consulting firm. He's now affiliated with TD&P Consulting, Inc., Healthcare & Legal Experts.

Dr. Paige has prepared reports and provided testimony in civil litigation matters involving personal injury and wrongful death; business damages and loss profits; employment (whistleblowing, wrongful termination, and discrimination); and valuation of life care plans.

He has qualified as an expert witness in state and federal courts. Additionally, he has provided expert testimony in matters before state regulatory bodies in insurance, electricity, and telecommunications. Dr. Paige holds a B.A. degree in economics from Howard University (Washington DC) and a Master's and a Ph.D. in economics from American University (Washington DC).
His publications include Richard Lockley, Jerome S. Paige, and David G. Tucek. 2017. "Historical Net Discount Rates–An Update Through 2017." Journal of Legal Economics 25(1-2) September 2019; and Sawney, M., Lockley, R. and Paige, J. "The Relationship Between Growth Rates & Discount Rates in Determining the Value of Economic Damages." Journal of Applied Business and Economics 13(3) 2017. His professional presentations include "Medical Coverage, Prices, and Discount Rates in Life Care Plans: Avoiding Legal, Definitional and Data Pitfalls" (February 25, 2023) Thomas Dawson and Jerome Paige. National Association of Forensic Economics (NAFE) Eastern Economic Association (EEA) meetings and newsletter article Dawson, Thomas; Paige, Jerome S; and Lockley, Richard. "Does Your Life Care Planner's Cost Data Pass The 'Sanchez Test"? DC Trial. The Trial Lawyers Association Newsletter, 2020 Volume 3.

His newsletter articles and conference presentations cover a variety of forensic economic topics: the relationship between interest rates and wage rates; enslavement, racial inequality, and making victims whole; the use of race, gender, and ethnicity in determining economic damages; projecting earnings losses for workers in the gig economy; the recovery of earnings wages or net profits for independent contractors; and increasing and decreasing to present value (net discount rates.) He is a member of the National Association of Forensic Economics, the National Economic Association, and The American Academy of Economic and Financial Experts.