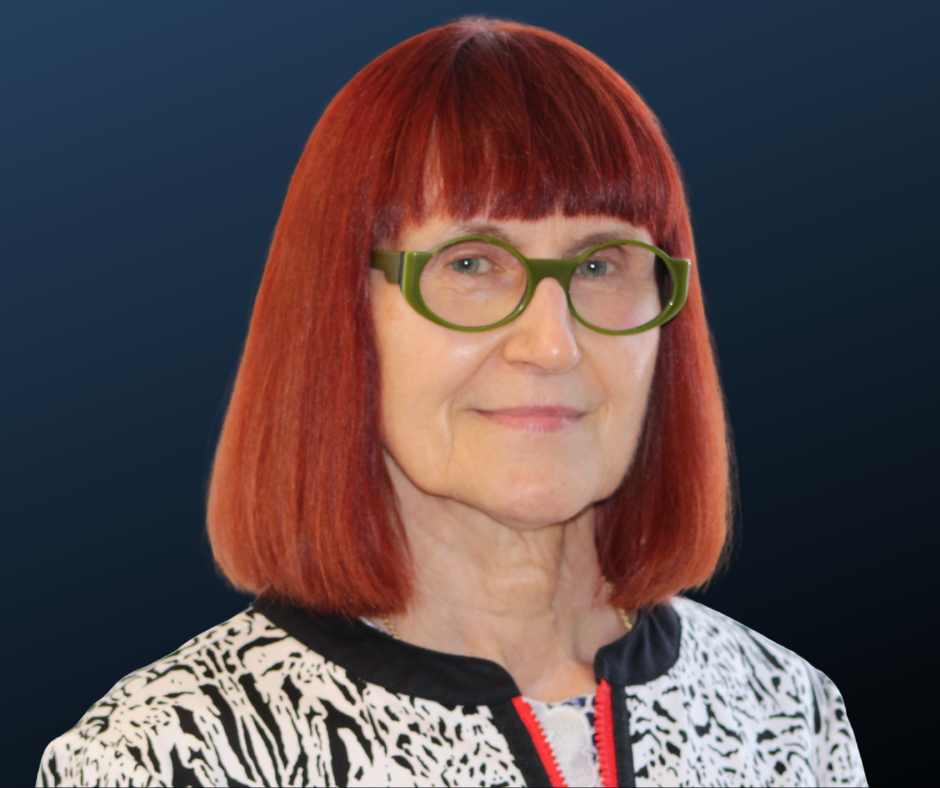 chief medical officer | partner
Expert Witness:
Internal Medicine, Geriatrician
Dr. Dvorak is a board-certified Internist and geriatrician, Chief Medical Officer, and Shareholder. She is also an Independent Medical Examiner with more than 40 years of professional experience. Over this period, she has led her profession as a (1) practitioner, (2) health insurance executive, (3) hospital system professional, and (4) medical consultant.

In her role, she offers a broad spectrum of medical care knowledge in the area of quality of care assessment across the continuum of care. Dr. Dvorak is an authority on standards of care in the healthcare industry, transitions of care, long-term planning in the inpatient and outpatient setting. She also heads our URAC Standards Process for Independent Medical Evaluations (IME)

Dr. Dvorak is well-read and maintains continuous medical education at 100 hours per year. She has devoted her professional career to individual patient care and ensuring that all patients are treated with dignity and respect receiving medically necessary services at the right level and the right time. A critical focus of Dr. Dvorak's career has been to help patients and caregivers clearly understand their medical diagnosis its impact on the quality of life and prevention of complications.